Blair School of Art facilities and campus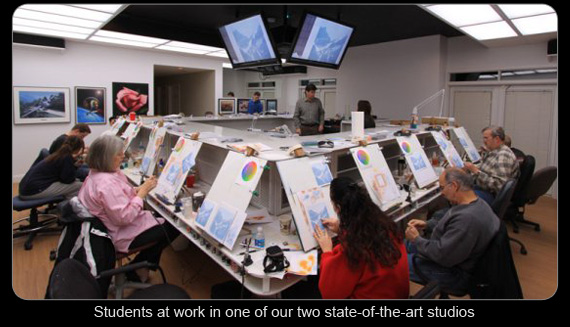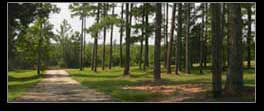 Our new art school is located in Dru's ancestral hometown of Blair, SC on a scenic 100-acre campus that is part of Sumter National Forest. Free from urban and metropolitan distractions, it is an ideal learning environment. Our new studio is much larger and better equipped than our previous studio in Wake Forest, NC.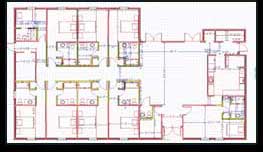 Three buildings, totalling 11,000 square feet, designed to house up to16 students, opened in January 2009. The two main buildings are situated approximately 2500 feet apart, and feature 8 private bedrooms and a two-room suite, each with a private bath. Building #1 houses the main dining area, and the classroom and conference room are located in building #2. The artist lodging is a non-smoking facility for students only. No guests or pets are permitted. The facilities are devoted to art education, so there are no TV's in the rooms. A house phone is available free of charge to make calls within the US.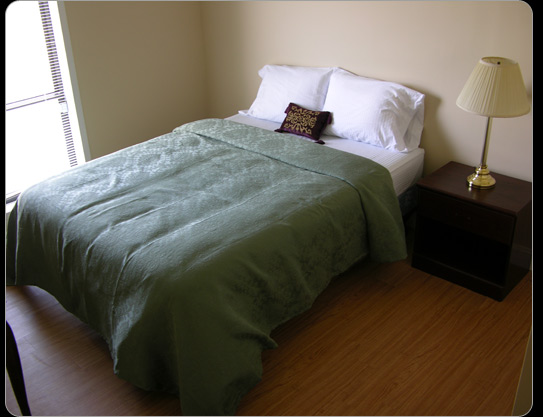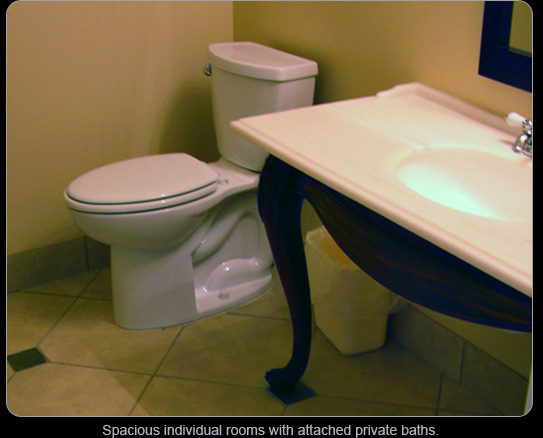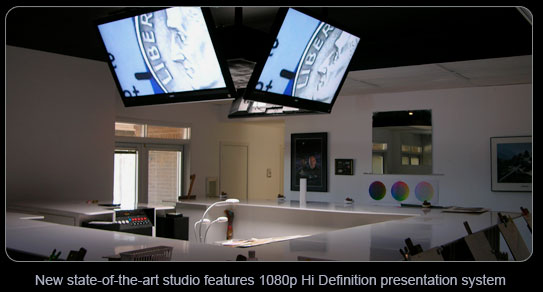 Dining Experience



The main dining room, located in student lodge #1, is designed to accomodate the entire class and staff. Breakfast, lunch, and dinner will be served family-style so that students and staff may dine together. All meals are included in the residence fee. Meals are prepared by a local chef who caters to our location. Snacks and a coffeemaker will also be provided in the conference room which adjoins the studio classroom. Individual meal alterations will be made for students with special dietary needs.



Location and Shuttle Service



Blair, SC is located in a very remote area of South Carolina, about 40 miles NW of Columbia SC, and 70 miles SW of Charlotte NC. It is situated approximately midway between the towns of Newberry and Winnsboro, each about 24 miles away. Shuttle service to Charlotte Douglas airport is available for $40 each way to those students wishing to fly. We will have drivers scheduled after 3:30 pm to save you money by eliminating the need to rent a car. So that you may plan your flight accordingly, our workshops begin Thursday morning and end Sunday around noon. Please speak to one of the staff members by phone for more details regarding our shuttle service. 803-635-8060

•Charlotte Douglas International Airport (CLT), North Carolina $40 each way

Those students choosing to drive will be provided detailed instructions so that they may easily navigate to our location. Directions are also available through Google Maps.


View Larger Map or Get Directions